Creative Writing

Right people. Right solutions.
Our Services

Creative Writing in all subjects.
Creating Long Documents

Writing User Guides.
Creating PowerPoint Presentations
Excel Spreadsheets
Proof-Reading.
Writing Articles / Blogs.
Script Writing.
Internet Research
MS Office Documentation and FAQs
About June Smith
My name is June and I was made in Scotland. I am the founder of IT Training.net. I have been a Corporate IT Trainer for many years and have recently hung up my Corporate Jacket and swapped it for a Corporate Cardigan. I now work from home.
I have many business skills and this website is designed to offer you services and expertise which I have gained along my corporate journey.
My early work experience includes:-
Secretary to Transport Manager of British Steel Corporation

Personal Assistant to Managing Director of Norwells Carpet Wholesalers, Glasgow

Secretary to Senior Partner of Fitzpatricks, Patent Agents, Glasgow
Before progressing to IT Training, I ran The Secretarial Centre in Bournemouth for 10 years in a serviced office building. I was Secretary to many local business who all brought their work to my office. These are companies of all types, including Estate Agents / Surveyors / Solicitors / Accountants / Plumbers / Builders and many large and small local businesses.
This work involved creating every type of documentation imaginable, along with all the skills which are associated with secretarial work. Confidentiality was crucial to the success of my business and is still very important to me, no matter who I work for.
For the last 13 or so years I have been working as a corporate IT Trainer, mainly training on Microsoft products, to an advanced level. I have also trained on bespoke software.

Take a look at our Clients page which lists some of the companies IT Training.net have been contracted to.
During these years of training other people, I picked up a real understanding of the issues which immediately face a new user. Being a 'user' first has a strong influence on my approach to writing user guides and manuals. Do take a look at our
User Guide
page for more information
.
To view June's LinkedIn Profile, go to:
http://goo.gl/rD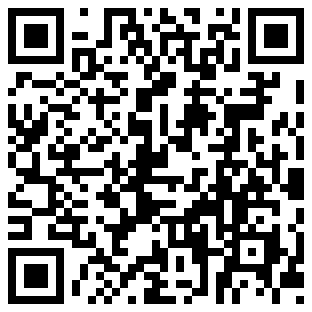 UtQ
or...